WELCOME TO THE BLESSING BOX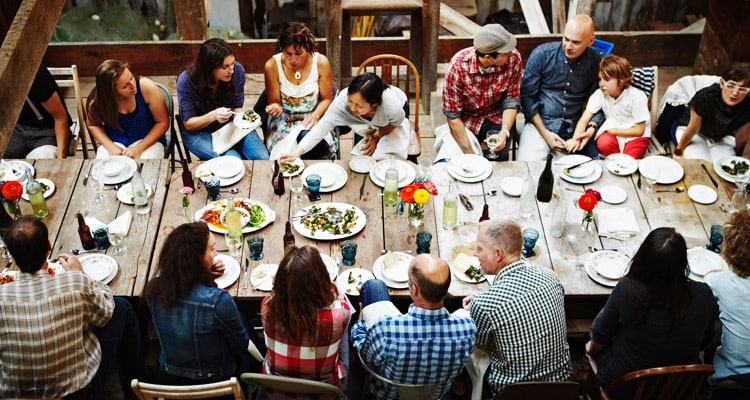 This Thanksgiving, we have created a new initiative to provide support and be a blessing to families in need right now! One More At The Table is a challenge and a reminder to keep our hearts and hands open and generous to others. Please donate any amount and make this a hopeful Thanksgiving for those in need of support!
Our Mission
The Blessing Box is a faith based nonprofit service organization that will inspire, nurture, and empower the human spirit by providing social services, charitable assistance, and emotional/spiritual support to individuals. We are compassion in action.
Our Vision
We are a faith based nonprofit organization that started due to our awareness of the many unknown and unrecognized needs of individuals. As a social worker who has worked with many different individuals that have experienced unexpected illness, tragedy or loss, it became clear that contending with challenging life events can be impossible. In the midst of sadness and suffering there are very few organizations that provide tangible, hands on help for everyday needs. The Blessing Box intends to bridge that gap through intentional acts of kindness.